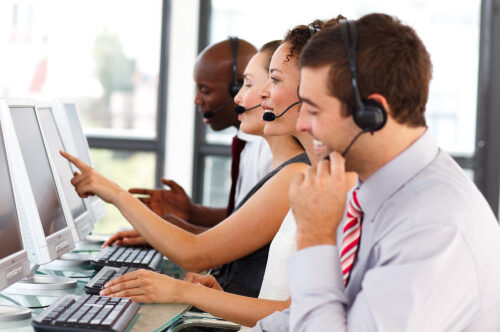 PLEASE E-MAIL US IF YOU HAVE ANY QUESTIONS. WE WILL RESPOND TO YOUR INQUIRY WITHIN 24 BUSINESS HOURS.
NOTE:
TrafficPayment is

not

the court and cannot authorize your request to take a Driving Safety Course, do Deferred Disposition, or be set up on a Payment Plan. Please contact the court directly to make your request.
If you have lost or have a question about your citation, please call the court.
ADDRESS
14901 Quorum Drive
Dallas, TX 75254
800.444.1187