Software Integration
Our fully-integrated software system, Connect™, will provide your city with a completely automated payment system for taking payments online and process them instantly.
Personal Client Manager
Our goal at The Payment Group is to build long-term relationships with our clients. Every client at The Payment Group has their own Personal Client Manager to guide them through the process of setting up accounts, handling refunds or overpayments and answering questions.
Multilingual Customer Service Representatives
Our in-house Customer Service Representatives are multilingual in order to provide non-English speaking customers with top-notch support.
Outstanding Customer Support
Our Reputation in the industry for outstanding customer service is rivaled by none. The team at The Payment Group is here to answer any questions that our clients may have and will guide you through any issues.
Robust IT Department
Our in-house IT department is made up of industry leaders with over 25 years of experience in payment processing and information technology. Their knowledge allows us to seamlessly integrate municipal systems with The Payment Group database.
No Cost/More Revenue
We provide our service at no charge to our clients. Save time with online payments, cut costs, and generate more revenue.
Never Miss a Payment
Our system is fully automated, secure, and always online.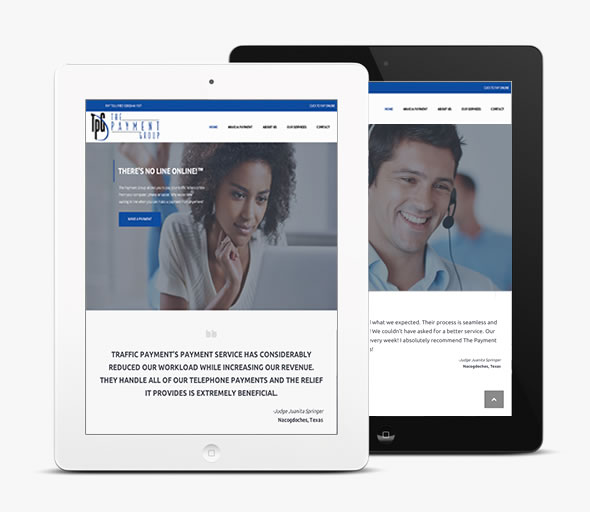 WHY THE PAYMENT GROUP?
The Payment Group's fully integrated payment processing system has changed the way municipal courts accept payments. By switching to our automated online payment system, municipal governments have seen an increase in revenue while clerks have seen a decrease in court traffic, dockets and stress. Oh yeah, did we mention it's FREE to use?
SMART CHOICE
Our Connect™ software is currently integrated with many court record management systems including one of the nation's largest municipal software products. Ask us about integrating with your court management software to save you time processing payments and updating your records.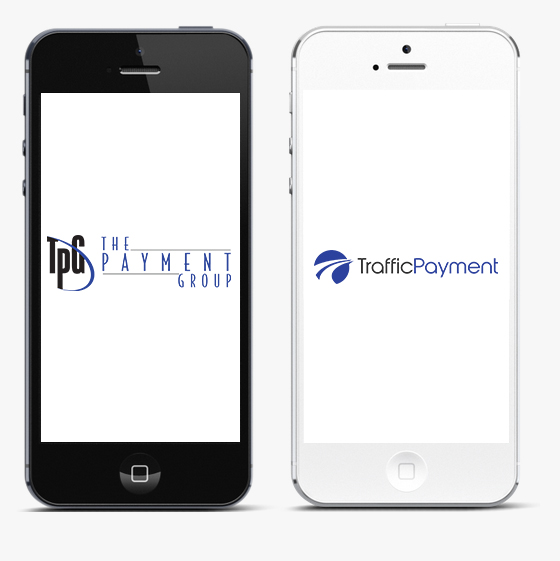 Partnered with the best
Developing relationships nationwide
NO costs or fees to the courts
Multilingual call center for payments
Software integration & support
Simple integration into court management software
Real-time transaction processing 24/7
Ability to accept Visa, MasterCard, Discover, and American Express
Reduced court's administrative handling of payments
Reduced incoming calls from violators
Convenience for defendants
Higher collection rates on citations
Fast, secure, user-friendly website
Real-time online reports on payment activity
Streamlined exchange of citation and payment data between your institution and The Payment Group